Power-Pole Service Center
Monroe Canal Marina is an authorized Power-Pole Service Center, and can provide certified warranty service and warranty covered installation of Power-Poles on your vessel.
Stop your boat quickly and quietly, with automated precision in shallow waters with a Power Pole Anchor system. Stop without spooking your target, hold without damaging the grasses, stand firm without heavy anchors and chains that damage your boat, your back and your favorite fishing spot.
Check out our display in store and talk to our staff for more information.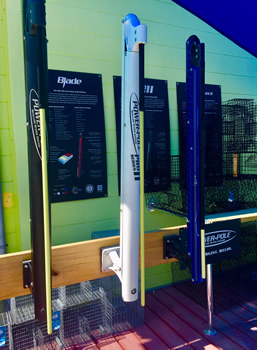 We install and service the full range of Power-Pole shallow water anchors, as seen on Fishing with Roland Martin. http://www.power-pole.com.