Testimonials
Read all our Google Reviews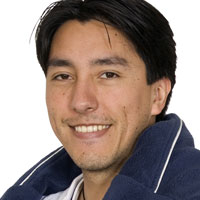 We rented a deck boat from Monroe Canal Marina two weeks ago. The boat was in good shape and because it was equipped with a Yahama 4 stroke it didn't kill us on fuel. A great day on the water with good, safe equipment. We will be spending lots of vacation time in the area and will frequent the marina when we are down.
-Heath H.
Thanks for the rental. Great boat, great service, fair pricing! I'd do it again in a heartbeat.
-Dave N.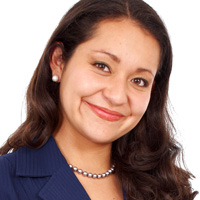 We sailed down to St. James City from St. Petersburg and we were given nothing but kind service with a smile. We felt like we were treated as one of the locals. The owner was willing to help us in any way. The next door restaurants and bars were just as nice. Highly recommended stop!
-Danielle K.