Restaurants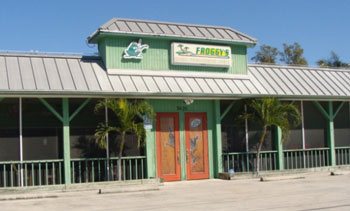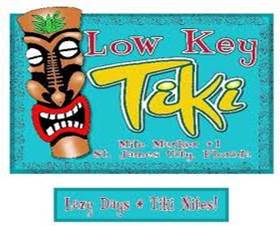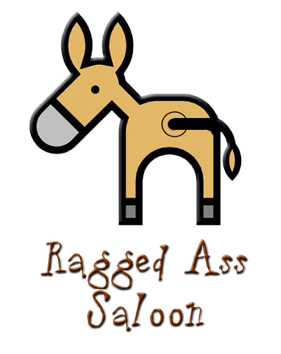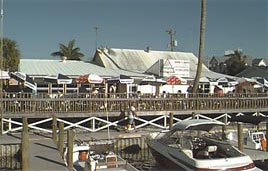 Waterfront Restaurant
Located at the southern tip of Pine Island is a local favorite and sought out by savvy travelers who have heard of its delicious sea food and casual atmosphere.
Visit Us: http://www.waterfrontrestaurant.com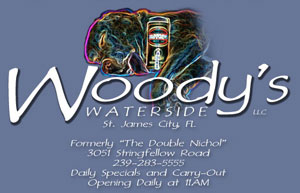 Woody's Waterside
Formerly known as the "Double Nickel Pub". Eat in or Carry-out, live entertainment, open daily at 11 am. Preview the menu.